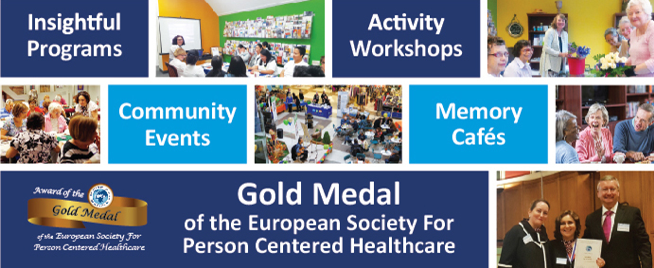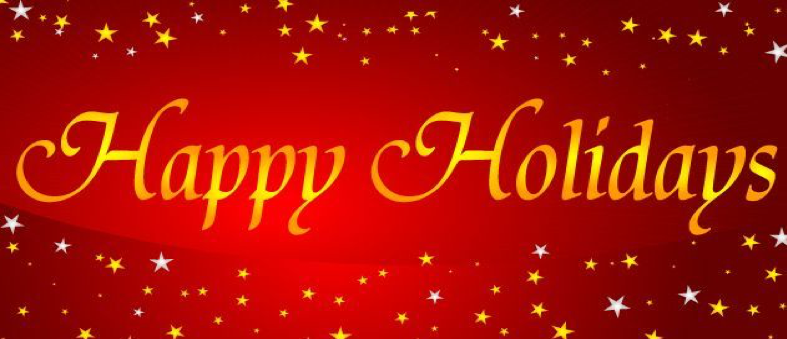 Goodbye 2019, Hello 2020!
As is always the case, the days are long but the years are short! It was a year where we missed Spring and Fall in the blink of an eye weather wise. One day it was hot and the next day it was freezing and vice versa.


To all of our front-line staff who have already weathered the November and now December snow storms – thank you! You are an amazing group. Our clients and our Client Services Team all appreciate you more than you know.


As Mosaic continues to push the boundaries of Person-Centered Care, our efforts have been rewarded by being asked to speak at the upcoming 2020 Person-Centered Care Conference this February in England AND to write a course for the new Masters of Person-Centered Care which is coming to the UK. Quite an honour indeed!


Mosaic strongly believes in building our community and breaking down barriers amongst service providers. To this end, we have built upon our relationships with many organizations and continue to do so, especially with the Alzheimer's Society Toronto and York Regions, Evergreen Hospice and Better Living, just to name a few. We continue to meet with various groups of agencies to monitor and make recommendations for change in community health care to become a more integrated system. Our goal is that organizations will better work with one another for the benefit of the community, clients and families.


We would like to thank a special group of people - our knitters and crocheters - who have donated twiddlemuffs for those living with dementia and also hand-made hats and mitts for those in need. These will be delivered in December. Very worthy projects for sure!


We are excited for the upcoming year, especially since we will celebrate our 10th anniversary! Keep watch for exciting events throughout the year by checking our website and social media pages (links below at end of newsletter).


Thank you all for your continued support of Mosaic. We couldn't do all that we do without your feedback and support.


All of us at Mosaic wish you and your family all the best for the Holiday Season! Hope to see you at our Holiday Party on December 20th at the Shops on Steeles & 404.
Mark Your Calendar!!!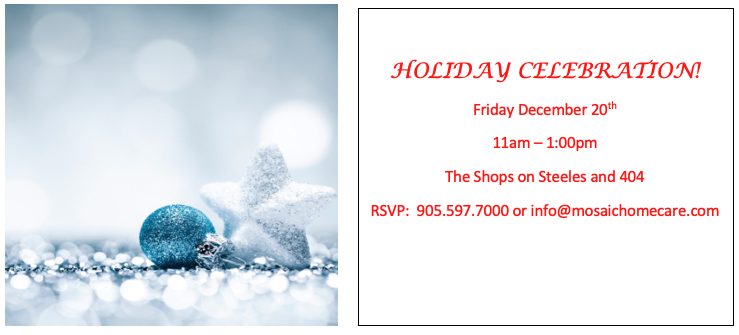 Upcoming Programs
The Winter newsletter is almost complete and will be sent to print shortly. We expect that it will be ready for mailing around the end of December/beginning of January. Some of the January programs are listed below. Please remember that RSVPs are often required and that we hold a few spaces open for new people to join in the fun. We always keep a waiting list as we know that there will be cancellations due to weather, doctor's appointments, illness etc. So make sure you sign up! When you receive the newsletter, please review the RSVP instructions for the various programs as each is different.
Below is a sampling of the upcoming events in January so that you don't miss anything.


Markham Community Resource Centre: Shops on Steeles & 404

Knit/Crochet Drop-In: Every Wednesday from - 1:30-3:00pm
Mosaic's Community Café: 1:30-3:00pm - January 20th - Connect Hearing Community Workshop
First Link® Memory Café: Last Tuesday of the month - 1:00-2:30pm - January 28th – Cornerstone Music Therapy
Movie Matinee: Last Thursday of the month - 2:00-4:00pm - January 30th
Toronto Community Resource Centre: CNIB Building

Knit/Crochet Drop-In: Last Monday of the month - 10:00-11:30am - January 27th
Chair Yoga Series with Better Living: First Wednesday of the month - 1:30-2:30pm - January 8th (2nd Wednesday due to New Year's Day). Registration begins on January 6th for this program
Mosaic's Community Café: Immanuel Baptist Church, 1100 Finch Avenue East - 10:00-11:30am - January 20th
Mosaic's Community Café: Whole Foods Market, 1860 Bayview Ave., 2nd floor – 1:30-3:00pm - January 27th
Mosaic's Community Café: Armour Heights Presbyterian Church, 105 Wilson Ave. - 10:30-11:30am - January 28th
LOOKING FOR VOLUNTEERS!
In 2019, Mosaic started a Neighbours & Communities Group and we are looking for volunteers to help us move this group forward in 2020.
If you are interested in your community, how it is run, and have ideas and opinions of what you wish your community to look like, then this is the group for you!
We are looking for people who can:
Be available once/month for meeting dates

Contribute to group discussions, brainstorm ideas and find solutions

Cooperate and collaborate with different perspectives
For more information on this group, please call Jane Teasdale at 905.597.7000.
For more events happening in the community, please check out our Activity Booklet
We look forward to meeting you!
RSVP for any of our events at
905.597.7000 or 416.322.7002
Markham Office (The Shops on Steeles and 404)
2900 Steeles Avenue East, Suite 218, Markham, ON L3T 4X1
Tel 905.597.7000 | Fax 905.597.5446


Toronto Office (CNIB Centre)
1929 Bayview Avenue, Suite 215H, Toronto, ON M4G 3E8
Tel 416.322.7002