Mosaic Club
What a difference we make how you enjoy your life.
We invite all our clients to sign up to become a member of our Mosaic Club. It is absolutely free, and gives you access to our full suite of welcome services at our community resource centre. You can pop in any time on your own, with your caregiver or family, to read the newspapers, have a coffee or tea, join in a game of scrabble, dominoes or cards, read a book or just talk to a new friend.
From time to time, the Mosaic Club will host interesting talks and presentations on subjects that will be of interest to you and your family. The Mosaic Club. Just one more way we make a difference in your life.
Some of our members (clients) have come to many of our events at Mosaic Resource Centre. To name but a few, The Laughter Yoga, First Link® Memory Café at Mosaic in partnership with Alzheimer's Society York Region, our yearly Absolutely Fabulous Event (this is an event for all ages), Explore our City with a well-known author, knitting club, movies and future organized trips to The Museum and Art Gallery. You will find updated monthly events in our events section on our Mosaic Website. If there is an event that you particularly want to go to, please call us in advance and we can help you with the arrangements.
We are always looking for ideas or topics from our members, families and community that you would be interested in. Please contact Jane Teasdale at Mosaic 905-597-7000 Ext. 223.
And also visit janesgtacafe.ca for more commentary on past and future events in the GTA.
May 2017 – May Flowers Share Photos of Your Garden or Flowers!
May is here and that means that our gardens and flowers are blooming! This May, Mosaic is encouraging members of our community to share with us pictures and stories of their gardens or favourite flowers. We will share your pictures and stories on our website and Facebook Page. Follow us online for great reads on gardening, flowers, and more.
Please send your stories and pictures of your garden and your favourite flowers to Kevin at kevin@mosaichomecare.com.
Be sure to check back throughout the month to see submissions!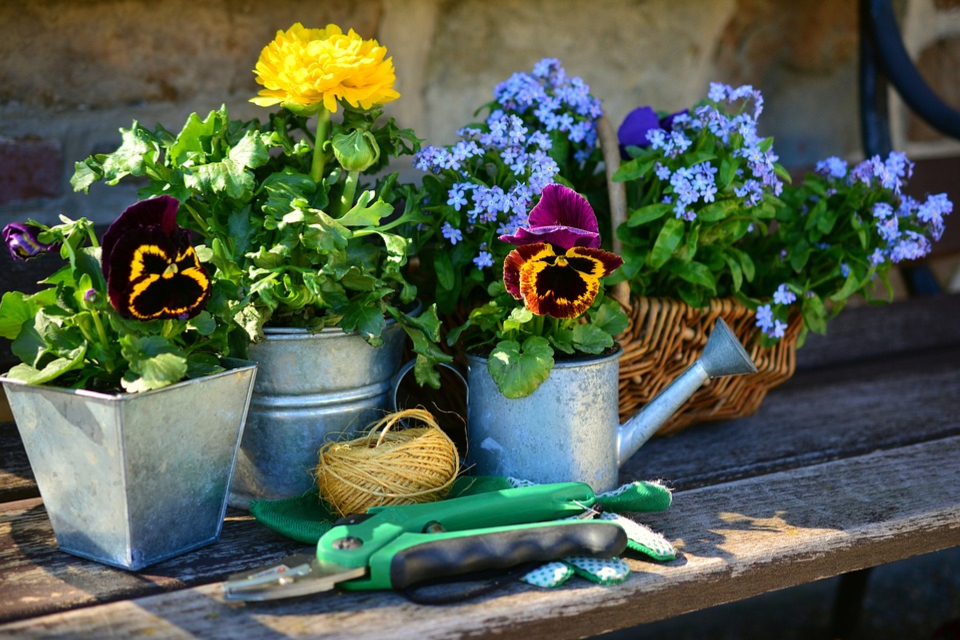 April 2017 – Be a Part of Your Community!
This April we are encouraging people to reach out to local community centers to be a part of their community!
Community & socialization is important to our health. With spring here, reach out to local community centres to discover what programs are avail-able and be a part of your community. Stop by Mosaic to learn about local community centres in your area.
Here are a few local Community Centres for you to visit:
---
North York Seniors Centre
21 Hendon Avenue, North York – 416-733-4111
---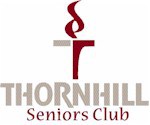 Thornhill Seniors Club
7755 Bayview Avenue, Thornhill – 905-944-3781
---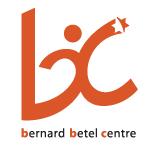 Bernard Betel Centre
1003 Steeles Avenue West, Toronto – 416-225-2112
---
March 2017 – Explore Our City
Winter is over! With the weather getting warmer now is the time to plan an outing with your friends and family. This March, Mosaic is highlighting a number of museums and galleries in Toronto for you to explore. We are encouraging the community to explore the city by taking outings to places like the Royal Ontario Museum, the Art Gallery of Ontario, the Aga Khan Museum or one of the many Toronto historic sites that are around the city. Take the time this March to plan an outing to one of these amazing locations to explore what our city has to offer!
Stop by one of Mosaic Community Resource Centers to grab information on these outings, or contact Kevin at kevin@mosaichomecare.com for more information on museums and galleries in Toronto.
You can also take a look at our Activity Booklet to find out what events, festivals and shows are happening this month.
Finally, here are a few links to some of the locations we mentioned so you can get started in planning an outing with your friends and family!
---

---

---

---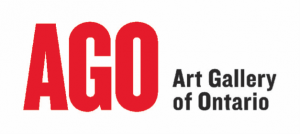 ---
February 2017 – Healthy Aging Month
How do we maintain and improve our health as we age? This February join Mosaic Home care Services as we take a look at what we call the "Three Keys to Healthy Aging"; Exercise, Healthy Eating, and Socialization. Visit our Facebook Page daily as we will be tackling each of the three "keys" throughout the month of February, providing informative articles on healthy aging. We encourage people to discuss and share with us their thoughts over on our Facebook page throughout the month!
Discover the "Three Keys to Healthy Aging" this February with Mosaic!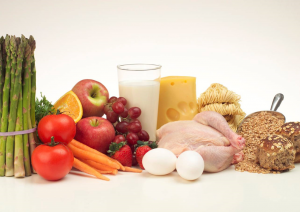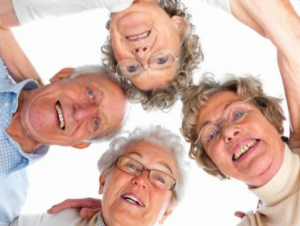 January 2017 – Pet Appreciation Month
Send us Your Stories & Photos of You & Your Pets!
Attention pet lovers! Join Mosaic Home Care Services this January in taking time to appreciate our pets during our Pet Appreciation month! Pets have positive impact in our lives by reducing stress and acting as our companions. Share with us either a photo or story of you and your pet, and what makes them so special. Throughout the month of January, Mosaic will post all of the stories and photos we receive on Mosaic's Website and our social media.
You can view all of the photos we receive on Mosaic's Facebook Page, which we will be updating throughout the month as we receive more submissions from the community. Interested in participating and having your pet featured during Pet Appreciation Month? Please send your photos and stories to Kevin at kevin@mosaichomecare.com.
Take a moment to appreciate your pet this month with Mosaic!