Lifestyle & Companionship Services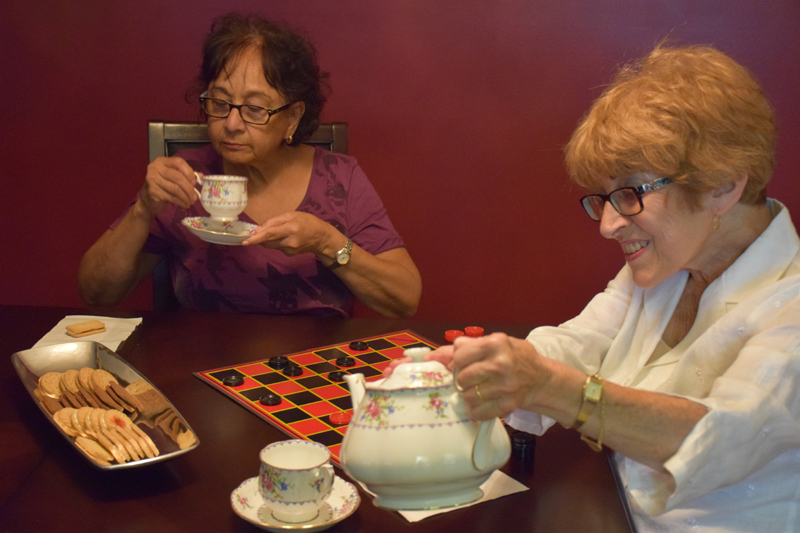 Our Mosaic Lifestyle Companions® are typically more mature individuals that deliver a friendly visiting service as opposed to personal care. This service will build on our "The Meaning of Me®" program, which serves as both a conversation and a journey of exploration that places the individual front and centre of our care-based service relationships.
Services may include companionship, conversation, help with hobby-based activities, going for walks, assistance with letter writing, computer assistance, and accompaniment to various outings.
Our Lifestyle Companions® will develop themes explored by "The Meaning of Me®" by organizing day outings, movies, events and other programs that may include attending one of the many events and activities run through our Mosaic Resource Centres.
Our Lifestyle Companions and maintain your independent way of life!
For more information on Mosaic Lifestyle Companions® or any of our exciting events and services, please call our offices and speak with our Client Services Team at:
Or fill out the contact form on this page and we will contact you!
Mosaic Home Care Services takes pride in standing out in the industry. We are dedicated to serving and getting to know our members and to building relationships. We do this through our assessments, phone conversations, emails and home visits.