Lifestyle & Companionship Services
Mosaic is proud to extend its Lifestyle Service program to include its new Companionship service. This will build on our "Meaning of Me®" program which serves as both a conversation and a journey of exploration that places the individual front and centre of our care based service relationships. From understanding the values, relationships, history and continuing hobbies and interests of our members our Lifestyle Companions will develop themes explored by the "Meaning of Me®" by organizing day outings, movies, events and other programs that may include attending one of the many events and activities run through the Mosaic Resource Centres.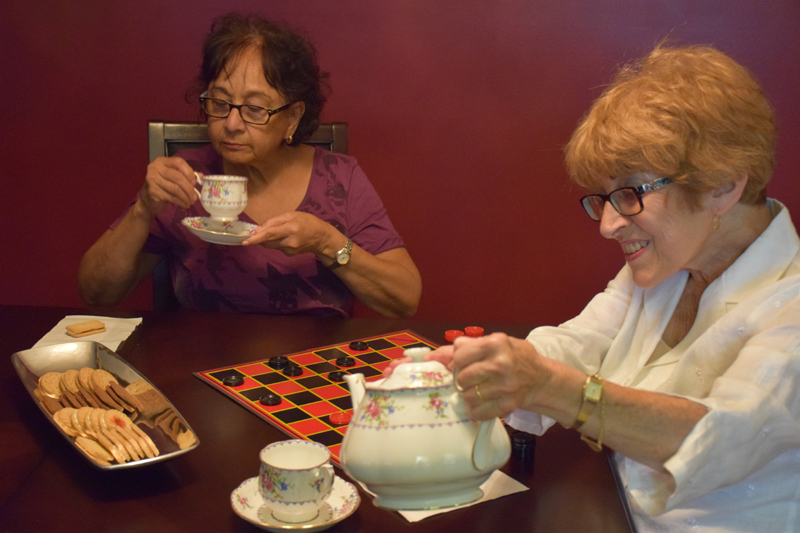 For more information on our exciting service developments please call our offices and speak to our client services department at 416-322-7002 or 905-597-7000. You may also wish to review our Lifestyle and Socialization Service.
Mosaic Home Care Services takes pride in standing out in the industry. We are dedicated to serving and getting to know our members and to building relationships. We do this through our scheduled home assessment visits, phone conversations, emails and drop in home visits.