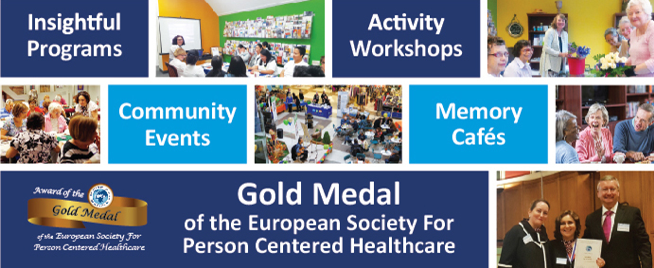 LATE Spring 2019
We are excited about all the programs we have scheduled for the next few months and also the success of our ongoing programs at both of our Community Resource Centres. We are grateful that the warmer weather has finally arrived (!) and with it, our outdoor pole walking program will be kicking off.


Our knitting group continues to meet weekly at our Steeles Community Resource Centre and monthly at our mid-Toronto Community Resource Centre. It's always amazing to see what projects people are working on.
Most exciting for Mosaic was the recent trip to England for Jane Teasdale and Martha Miller. Not only did they attend the conference: 'Shared Decision Making: Person-Centered Care and The Values Agenda (SDM-I)', but they also met with the Alzheimer's Society in London and made home visits with National Health Services (NHS), similar to our LHIN. And no trip to the U.K. would be complete without visits to Marks & Spencer's and restaurants for fish & chips!
Every month, we are spotlighting one employee of Mosaic for the wonderful work that they do. This month, we honour one of our front-line Personal Support Workers for his dedication to his clients. He made it easy for us to make this decision when we found out that he would take pictures on his cell phone on his way to a client who loves photography. They would then look at the pictures together. How amazing is that??? Read more on Jayson in the 'Spotlight On' section.
England Revisited
Martha Miller from Mosaic featured with Professor Sir Jonathan Asbridge DSc (hc) and President and Chairman Council of the European Society for Person Centered Healthcare. Picture taken on our visit to Chelsea & Westminster Hospital in London, UK for a tour. Martha also spent the day out in the community with one of the community nurses from the NHS doing assessments!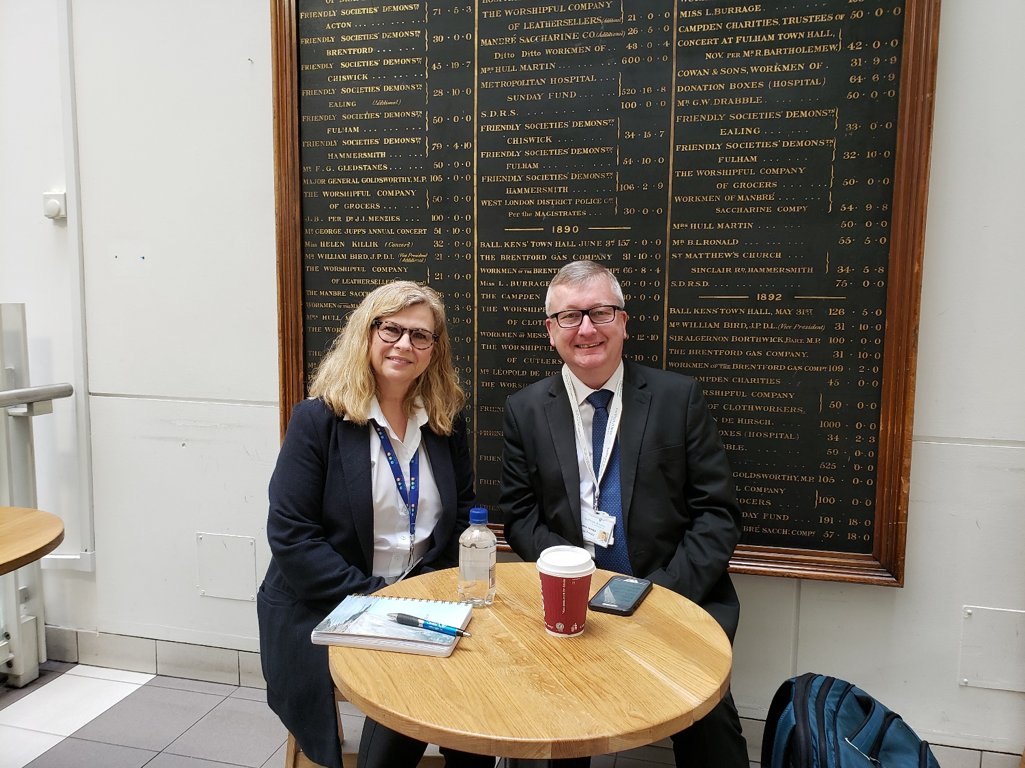 Mosaic in Action in the Community
On Friday April 26th at Southlake Regional Health Centre Jane Teasdale spoke on: Deconstructing a model of person centered community integrated home care: a focus on the dimensions of the person and place; of being and meaning that underpins effective and meaningful conversation.
Care Partner Summit (Parkinson Canada)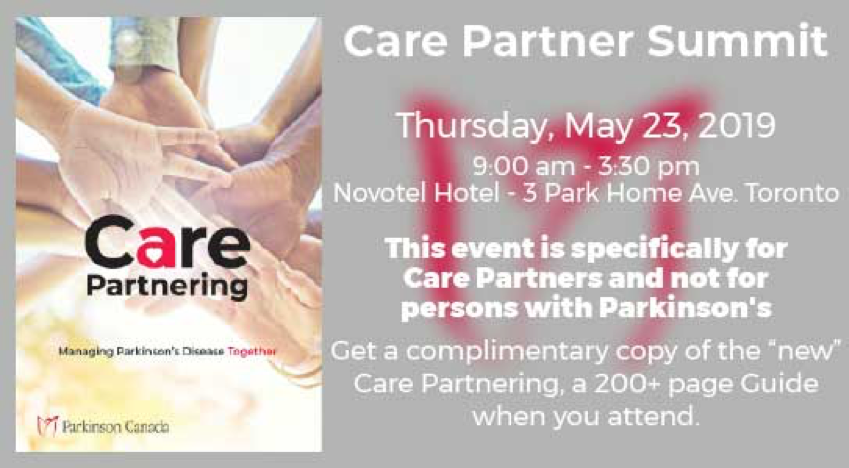 Jane Teasdale co-owner of Mosaic Home Care will present the Keynote on: Personal growth and social connection within our communities: a person centered, community integrated focus on the meaning and being of being a care partner.


Thursday May 23, 2019
Novatel Hotel Toronto - This presentation will focus on person-centered care outside of the clinical or medical frame. It will explore the importance of meaningful conversations, social networks and strong communities for social and emotional well-being and how to address isolation and loneliness. It will also guide you on how to find, assess and use community supports and services for improved social, emotional and physical wellbeing.
PalCare Spring Symposium 2019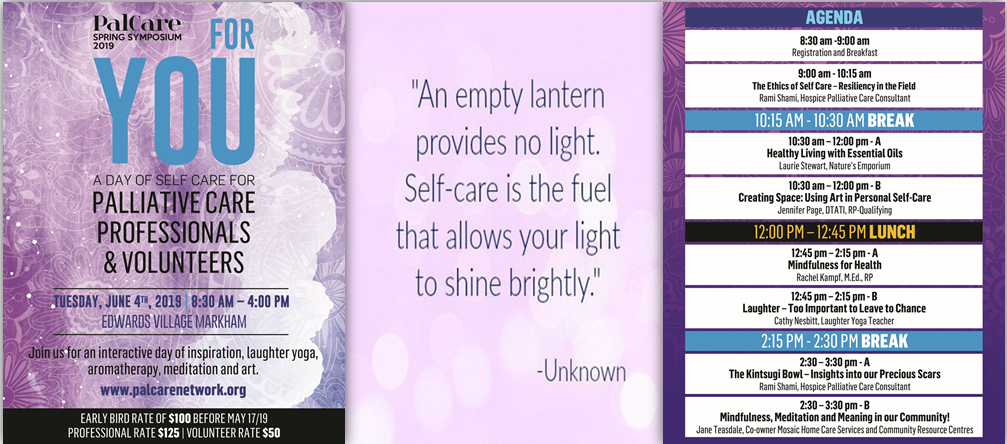 A day of Self Care For Palliative Care Professionals & Volunteers. Join us for an interactive day of inspiration, laughter yoga, aromatherapy, meditation and art.


Jane Teasdale co-owner of Mosaic Home Care & Almeiri Santos of Modern Meditators will present on:


Mindfullness, Meditation and Meaning in Our Community.
Tuesday June 4th, 2019
Edwards Village Markham


Mosaic Spotlight on a Special Caregiver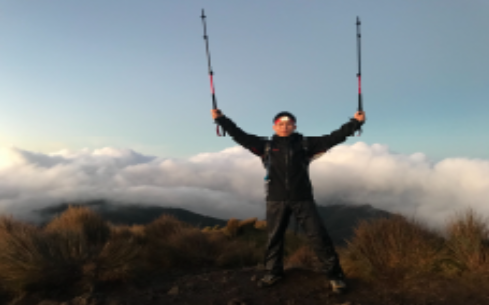 Spotlight On...
Jayson - Personal Support Worker
Mosaic's Caregiver Recognition
As a team, we feel that Jayson deserves this recognition for many reasons:


Jayson portrays our person-centered care model on a daily basis with our clients, ensuring that our clients interests are put first. Families constantly express their gratitude about Jayson's continued care of their loved ones. He always thinks outside the box and is very resourceful when coming up with activities and new ways to engage his clients.


Jayson has a genuine passion for caring for other people. We appreciate his work ethic and positive attitude that he brings into work everyday!


Jayson is also very adventurous, check out the picture of him!
Our Caregiver Says...
"I am thankful to the Mosaic team for they are well prepared and supportive in different aspects and treat the front-line workers as gems, it's overwhelming.


Their innovation and strategies to improve the services for both the clients and workers are always evolving. They always come up with different ideas that suits the individual needs of . the clients and their families. I have been in the academic and health care field for a long time, its in my character to be inquisitive, straightforward and result-oriented, however the Mosaic team never cease to assist me. They mastered the art of listening and come up with fantastic results as well."


Jayson, Personal Support Worker
Chair Yoga Series
Mosaic is lucky enough to partner with Joanne Picot of Better Living to provide a Chair Yoga Series at our mid-Toronto Community Resource Centre on the first Wednesday of May, June and July. The first class in May was wonderful and the feedback from attendees very positive.


Special Event: Celebrate Senior's Month with Mosaic
Every year, Mosaic throws a party in celebration of Senior's Month. Like any good party, there will be music, dancing and refreshments!
This year, we will feature Jay Franco from One Man Big Band, Karen Millyard from Danceweavers as well as a Humber College Theatre performance.
The event is on Friday, June 14th from 10:30am – 12:30pm and will take place at The Shops on Steeles & 404. Hope to see you there! For more information click on the link below.
World Wide Knit in Public Day
Come join Mosaic as we host our very own Knit in Public Day event. On June 8th, 2019 people all over the world will be participating in a KIPDAY (Knit in Public Day). World Wide Knit in Public Day is the largest knitter run event in the world and brings together members of a community in a unique and fresh way. This will be held at our Markham office 2900 Steeles Avenue East, Centre Court. https://www.mosaichomecare.com/events/world-wide-knit-in-public-day/
Connect Hearing Workshops
Hear Ye! Hear Ye! Coming to a location near you!
Ongoing Events at Mosaic and in the Community
The knitting and crocheting groups continue at both Community Resource Locations. So too, will our monthly cafes that encourage socializing, learning and laughing.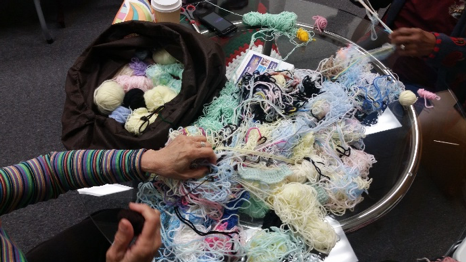 Shop & Dine With Mosaic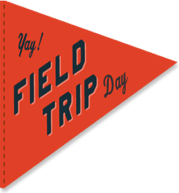 Back by popular demand, we will be meet for a stroll through the historic St. Lawrence Market on July 4th at 10:30am – 1:00pm to explore all the cheese, meats and fish you can imagine. And, the desserts! An unbelievable variety of foods to choose from.
Stay tuned for our Mosaic's Fall Newsletter 2019 coming out in September!
RSVP for any of our events at
905.597.7000 or 416.322.7002
Markham Office (The Shops on Steeles and 404)
2900 Steeles Avenue East, Suite 218, Markham, ON L3T 4X1
Tel 905.597.7000 | Fax 905.597.5446


Toronto Office (CNIB Centre)
1929 Bayview Avenue, Suite 215H, Toronto, ON M4G 3E8
Tel 416.322.7002